Welcome to Social Studies!!!

During Unit 1, Geography and Early Societies of the Western Hemisphere, historians will learn to analyze and interpret physical features of the Western Hemisphere along with thinking about the world as one supercontinent called Pangaea. The unit then moves on to study The Native American Tribe; Pueblo and how they lived life using natural resources.


Powered by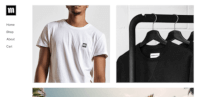 Create your own unique website with customizable templates.